Son Bou Gardens Apartments 2020
To view the details and prices of our apartments simply click on the apartment name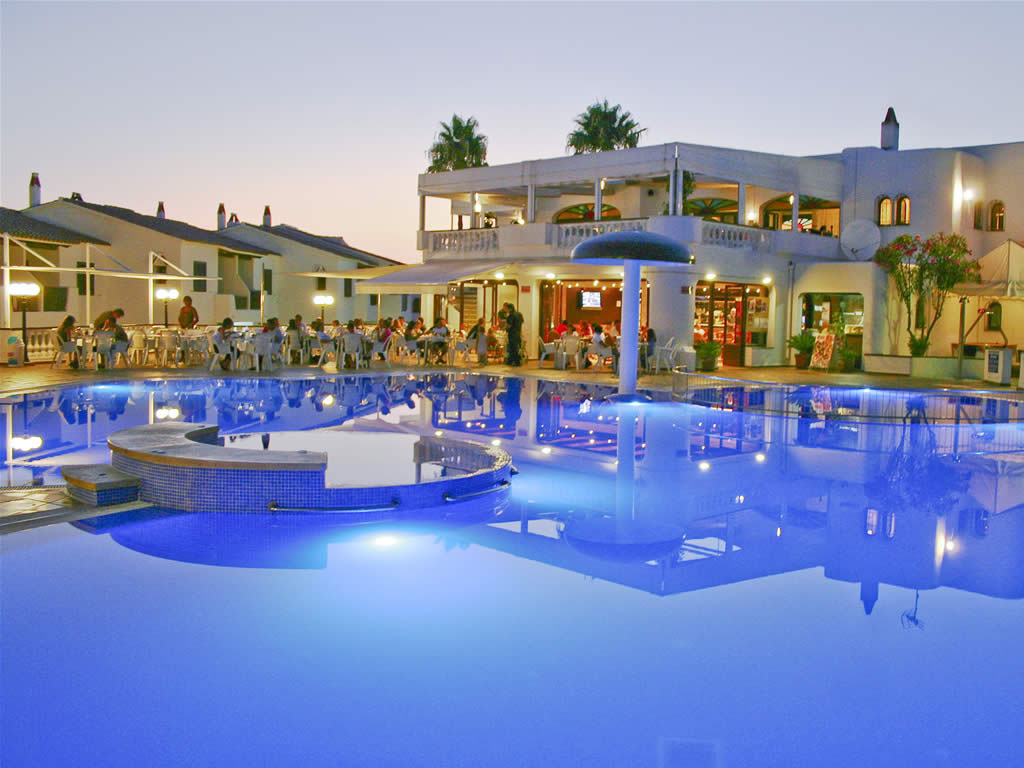 Situated on Menorca's longest beach, a glorious 3Km stretch of fine golden sands separated from the neighbouring resort of Santo Tomas by a rocky headland.
Prices from £240 per week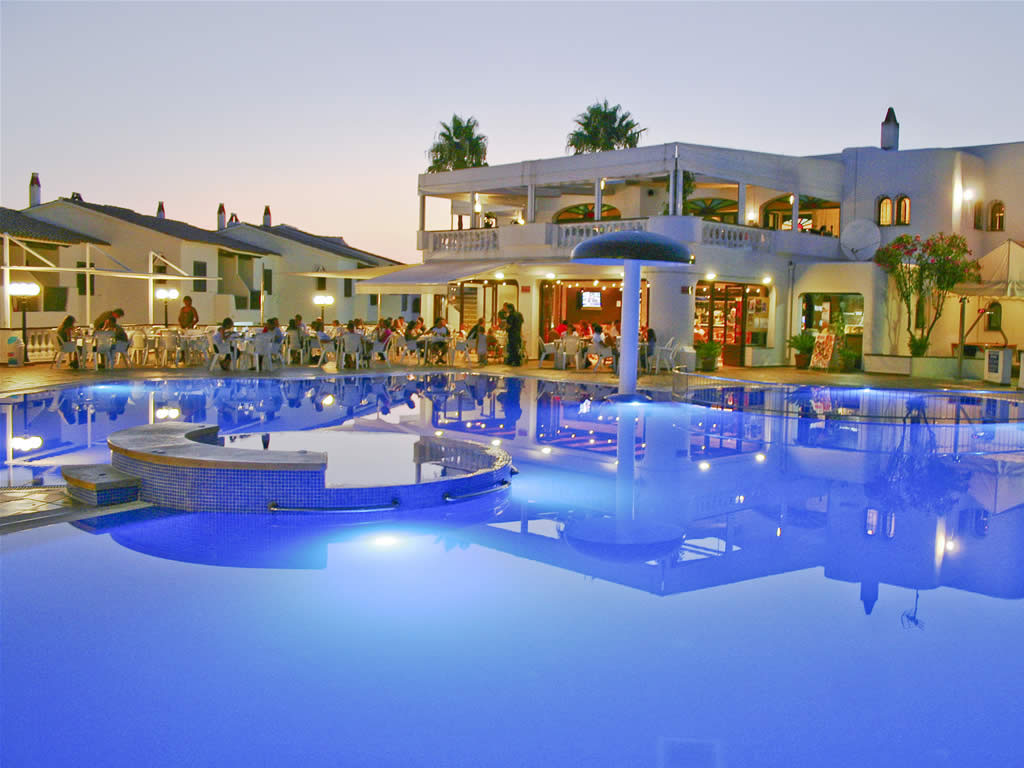 Situated on Menorca's longest beach, a glorious 3Km stretch of fine golden sands separated from the neighbouring resort of Santo Tomas by a rocky headland.
Prices from £330 per week

---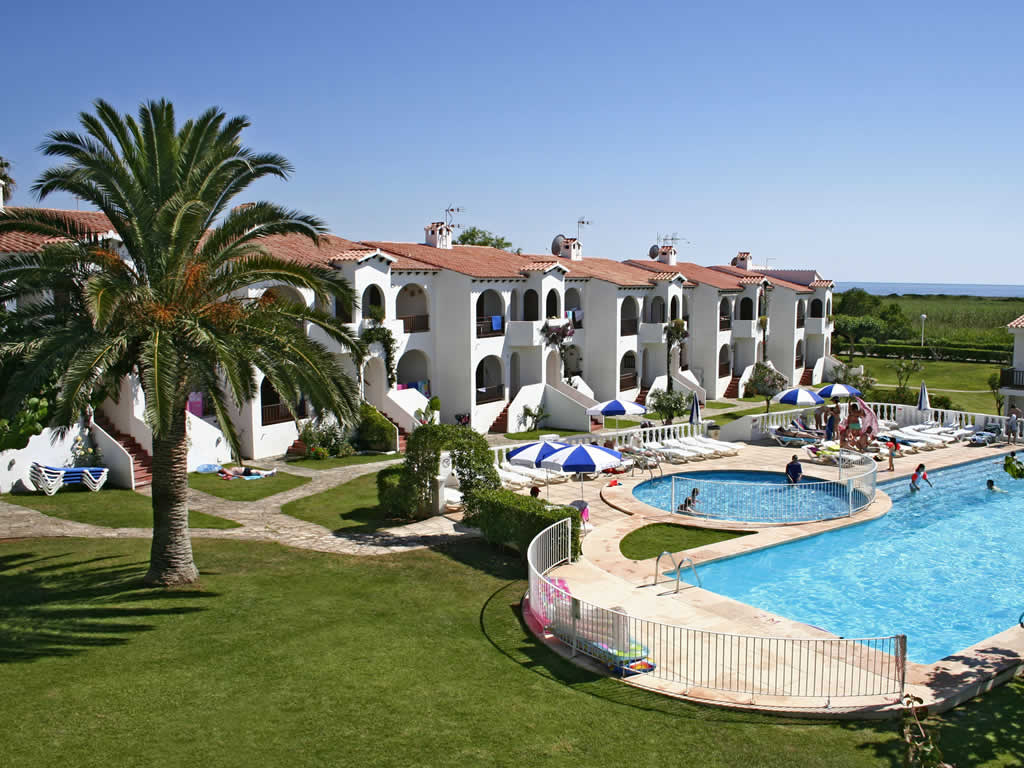 Situated on Menorca's longest beach, a glorious 3Km stretch of fine golden sands separated from the neighbouring resort of Santo Tomas by a rocky headland.
Prices from £240 per week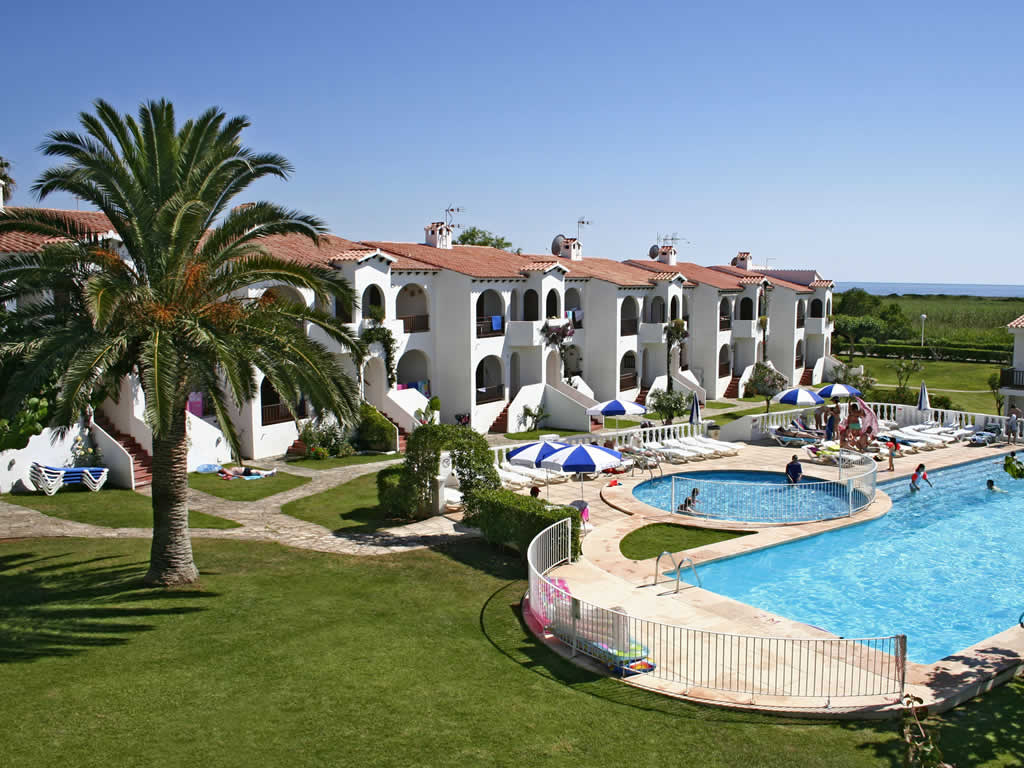 Situated on Menorca's longest beach, a glorious 3Km stretch of fine golden sands separated from the neighbouring resort of Santo Tomas by a rocky headland.
Prices from £330 per week

---

With three swimming pools, home feeling apartments, and the beatiful Son Bou beach as the backdrop, there apartments are perfect for relaxing family holidays.
The Son Bou Gardens apartment complex has been designed to look like a village. It's made up of low-rise, whitewashed blocks with archways and terracotta roofs. They're arranged around pretty lawns planted with palms, so the whole place has a relaxed, uncrowded feel.
Location-wise, sandy Son Bou beach is around 10 minutes' walk away. You'll find a good mix of shops, restaurants and bars near the complex, too.
The highlight here, though, is the pool scene. There are three pools scattered around the gardens.
On the dining front, there are two snack bars serving up light bites. The apartments, meanwhile, are traditionally furnished, with a cosy and homely feel.